"Back a Nag"-The virtual Pre-Panto Horse race starting Grid Qualifier 
Our Horses are now in and are rearing to go in this coming Sunday's 'United Neightions' London Pantomime Horse Race' . Each of the 22  'Neighional Horses'  (listed below by Country /Race Number. & Team /Horse name) will be competing before the race, to be in the starting line on Sunday 11th December , via  a virtual online-race qualifier  . Each entry that receives a donation via our justgiving page  will be added to their current donation total. The 5 most donated 'Horses' will earn their place in the starting grid on Race day.
The Horse that takes the most donations by 7pm on Saturday 10th December, will be the 1st on the starting line at the race the very next day.  Furthermore, the most donated 'Horse' will be presented with a  prize for their charitable  efforts at the ''After-race Xmas Party'  that afternoon. The Prize  will be presented by 'The Cheeky Girls' themselves!
Show your support for your team or Country and get donating .
visit     www.justgiving.com/fundraising/LondonPantomimeHorseRace2016
All donations go direct to our chosen charity – The Sick Children's Trust'  www.sickchildrenstrust,org 
Starting grid Leader Board
( Horses' outside of the current top 5  most donated position are marked as 'unlisted'  and will not be on the starting  grid unless they match or beat the top 5 donations.)
Current race positions – 4th December 2016
1st place 
1) Tunisia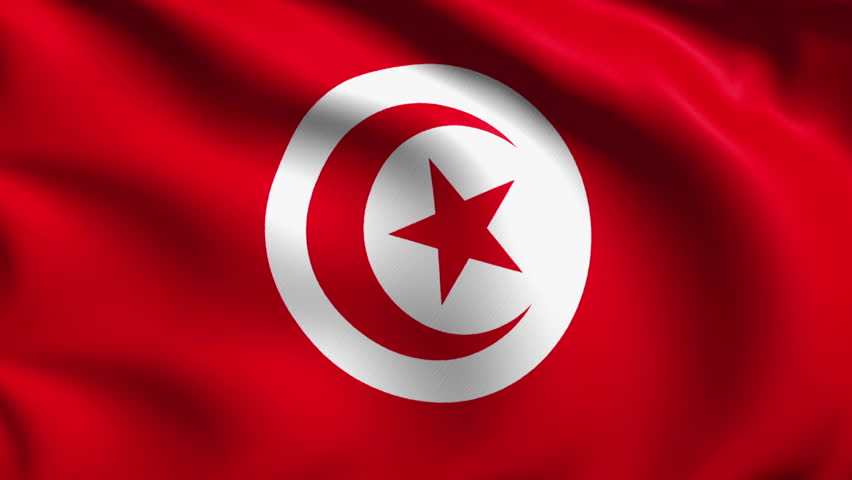 Team/Horse Name : First Class                                                                                                                                                   Race number : 5                                                                                                                                                                                Total raised : £160
2nd Place 
2)  Argentina 
                                                                                                                                Team Name : Rutshire's stallion                                                                                                                                                    Horse Name : Penscombe Pride                                                                                                                                                    Race number :11                                                                                                                                                                                     Total Raised : £110 
3rd Place
3) Swaziland  
                                                                                                                                        Team / Horse Name  :   Spineless Publishing                                                                                                                  Race Number : 23                                                                                                                                                                                    Total Raised : £100
4th Place 
4) Spain 
                                                                                                                                      Team Name :  Pearlcatchers                                                                                                                                                            Horse Name : El Dobino                                                                                                                                                                    Race number :29                                                                                                                                                                                  Total Raised : £100
5th place 
 5) Kiribati
                                                                                                                                   Team Name :  South Pacific Cruiser                                                                                                                                           Horse Name : Neigh-clue                                                                                                                                                                    Race number : 40                                                                                                                                                                          Total raised : £100
———
UNLISTED  STARTING POSITIONS
6)  USA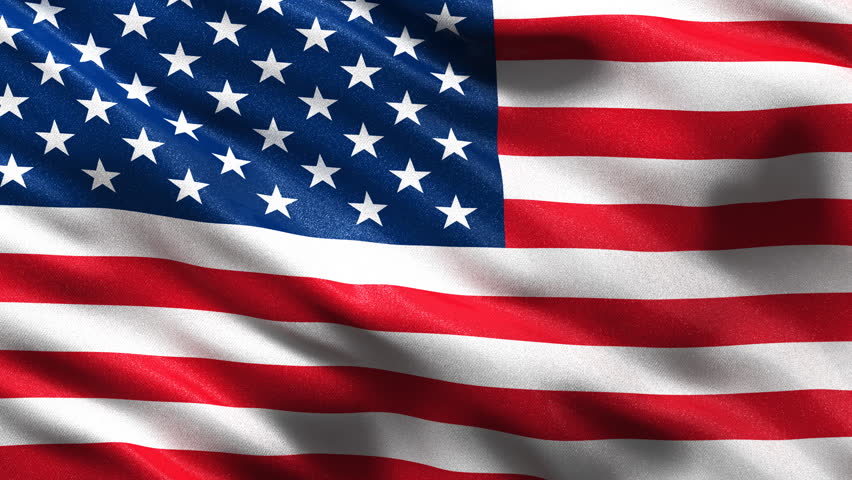 Team Name:   Team America                                                                                                                                                      Horse Name: Sugar Lump Trump                                                                                                                                                Race number:  4                                                                                                                                                                                  Total raised : £100
7) Australia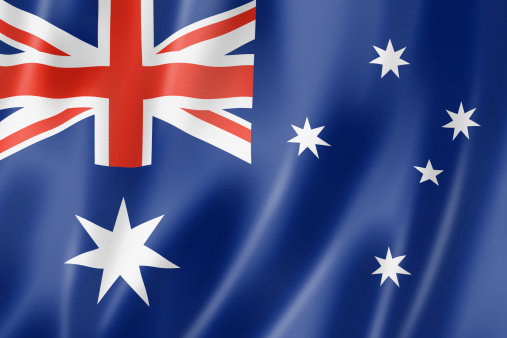 Team / Horse Name  : Neddy Kelly                                                                                                                                                 Race number:  15                                                                                                                                                                        Total raised : £75
8) Sweden
                                                                                                                                Team Name   Amandy                                                                                                                                                                        Horse Name : Bjorn Hooferson                                                                                                                                                    Race number:  8                                                                                                                                                                                    Total raised : £50
9) Zimbabwe 
                                                                                                                                            Team / Horse Name  : Mounting Moltons                                                                                                                                  Race number:  6                                                                                                                                                                                        Total raised : £50
10) Finland  
                                                                                                                                                   Team / Horse Name  :  Hot to Trot                                                                                                                                        Race number:  14                                                                                                                                                                                    Total raised : £50
11) Ireland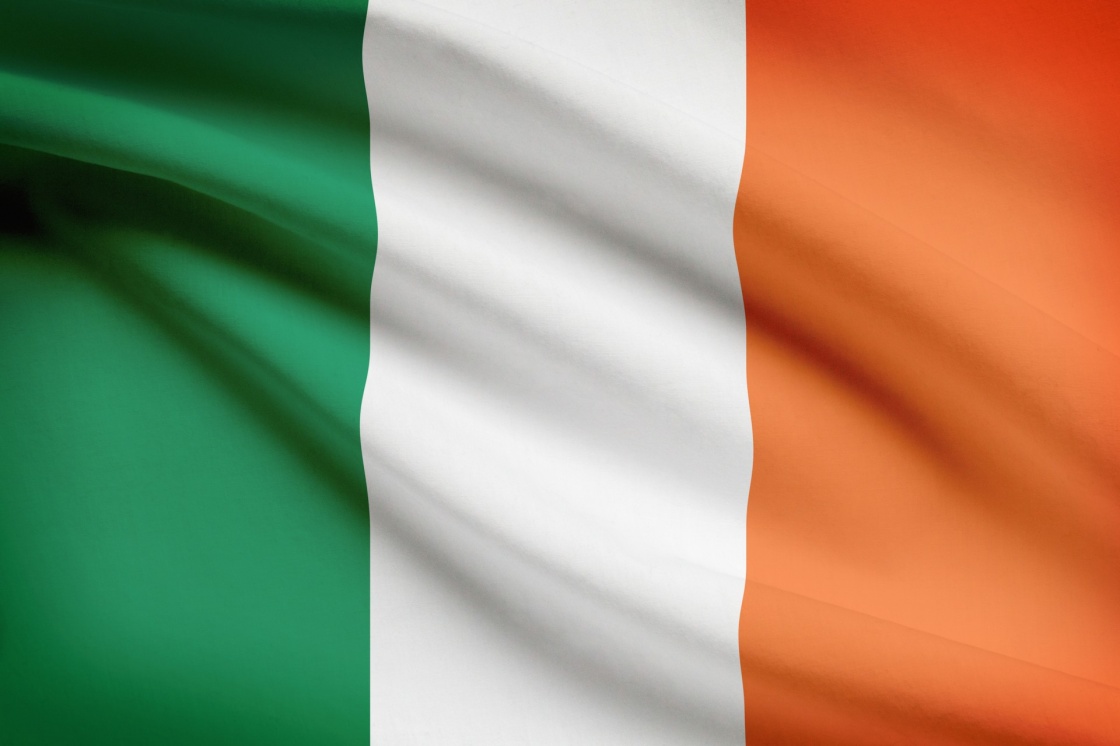 Team / Horse Name  :  Dobbin                                                                                                                                                     Race number:  2                                                                                                                                                                                      Total Raised : £50
12) Columbia
                                                                                                                                 Team / Horse Name  :  Pablo – The Colombian Mule                                                                                                           Race number:  12                                                                                                                                                                                  Total Raised : £50
13)  ) Norway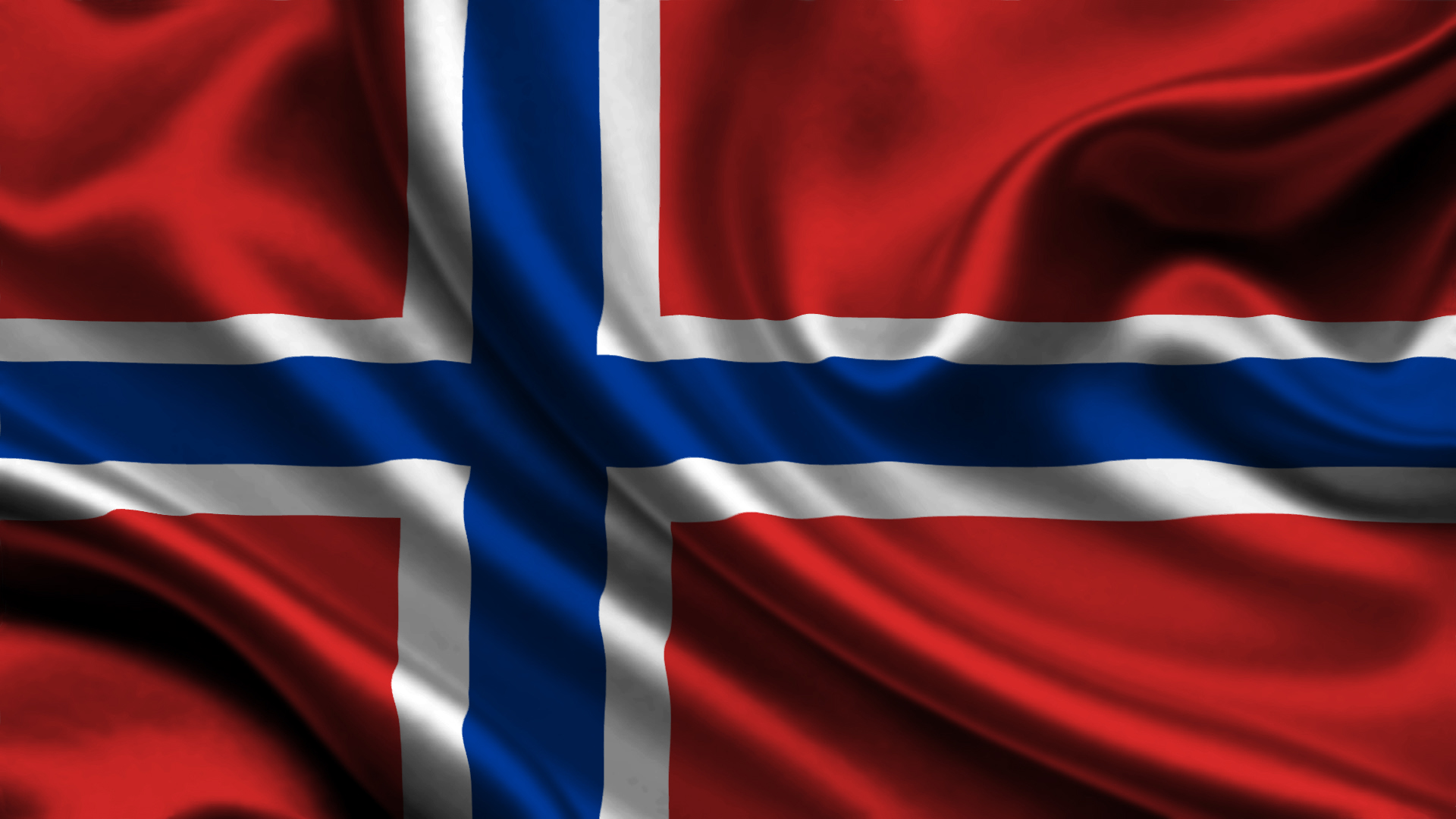 Team /Horse Name : TBC                                                                                                                                                                    Race number:  9                                                                                                                                                                                        Total Raised :£60
14)  New Zealand
                                                                                                                                              Team /Horse Name : Willie Fisterbottom                                                                                                                                  Race number : 7                                                                                                                                                                                 Total raised : £50
15)  Taiwan
                                                                                                                                        Team /Horse Name : Taiwan                                                                                                                                                               Race number : 22                                                                                                                                                                                Total raised : £50
16)  Mexico
                                                                                                                                      Team /Horse Name :  Gus Fring                                                                                                                                                       Race number : 24                                                                                                                                                                                     Total raised : £50
17) Mauritius
Team /Horse Name : The Great Escape 
Race Number ; 52                                                                                                                                                                            Total raised : £50
18)
 Canada
                                                                                                                                    Team  Name  RHUL Riding                                                                                                                                                                
Horse Name : 
Johnny Canuck                                                                                                                                                        
Race Number ;  
69                                                                                                                                                                          Total raised : £50
19)  Turkey
                                                                                                                                       Team/Horse  Name : Cold Turkey                                                                                                                                                  Race Number ;  
66                                                                                                                                                                                  Total raised :£60
20) England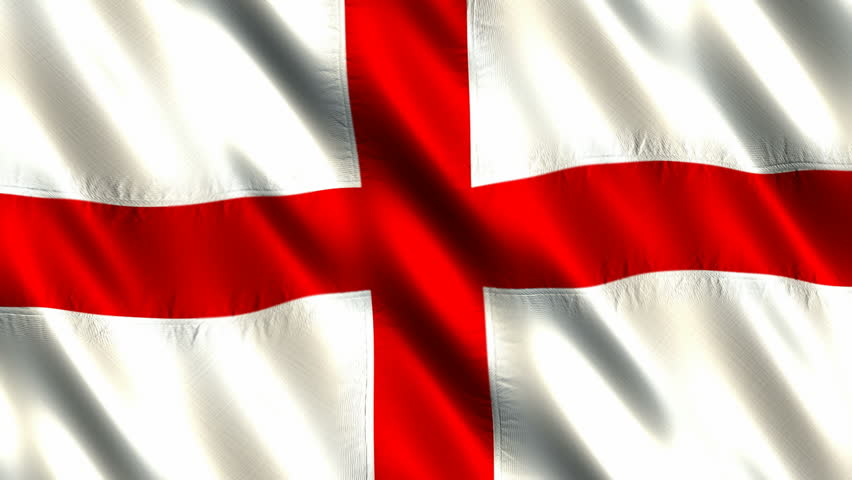 Team /Horse Name  : TBC                                                                                                                                                                   Race Number ;  
01                                                                                                                                                                                Total raised : £50
21) Scotland 
                                                                                                                                   Team/Horse  Name :TBC                                                                                                                                                                    Race Number ;  14                                                                                                                                                                        Total raised : £50
22) Wales  

                                                                                                                                Team  Name  :   Custard the Dragon Horse                                                                                                                            Race Number ;  17                                                                                                                                                                        Total raised :£50